WELLNESS AREA ON LAKE ORTA
A UNIQUE EXPERIENCE, SURROUNDED BY NATURE, SPORT, FITNESS AND WELLNESS ON LAKE ORTA
A contemporary space that blends perfectly with the landscape, between the outside infinity pool and the welcoming design of the Wellness Experience Area. 
Wellness Experience Area 
THE LONGEVITY SUITE®
THE NEW "TEMPLE OF TIME"
The secret of longevity embodied in the power of Cold and Detox, for ultimate well-being, harmony and external beauty.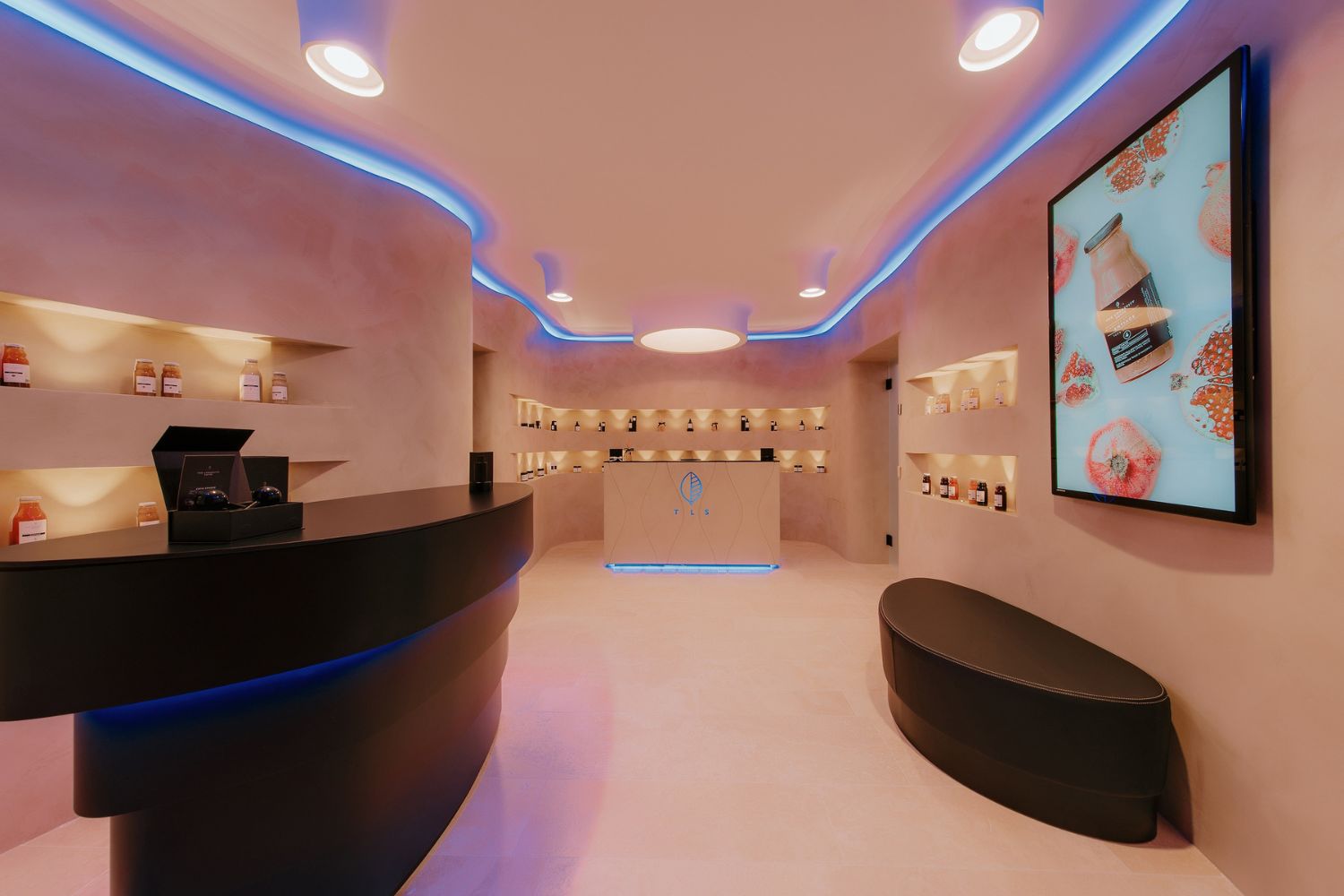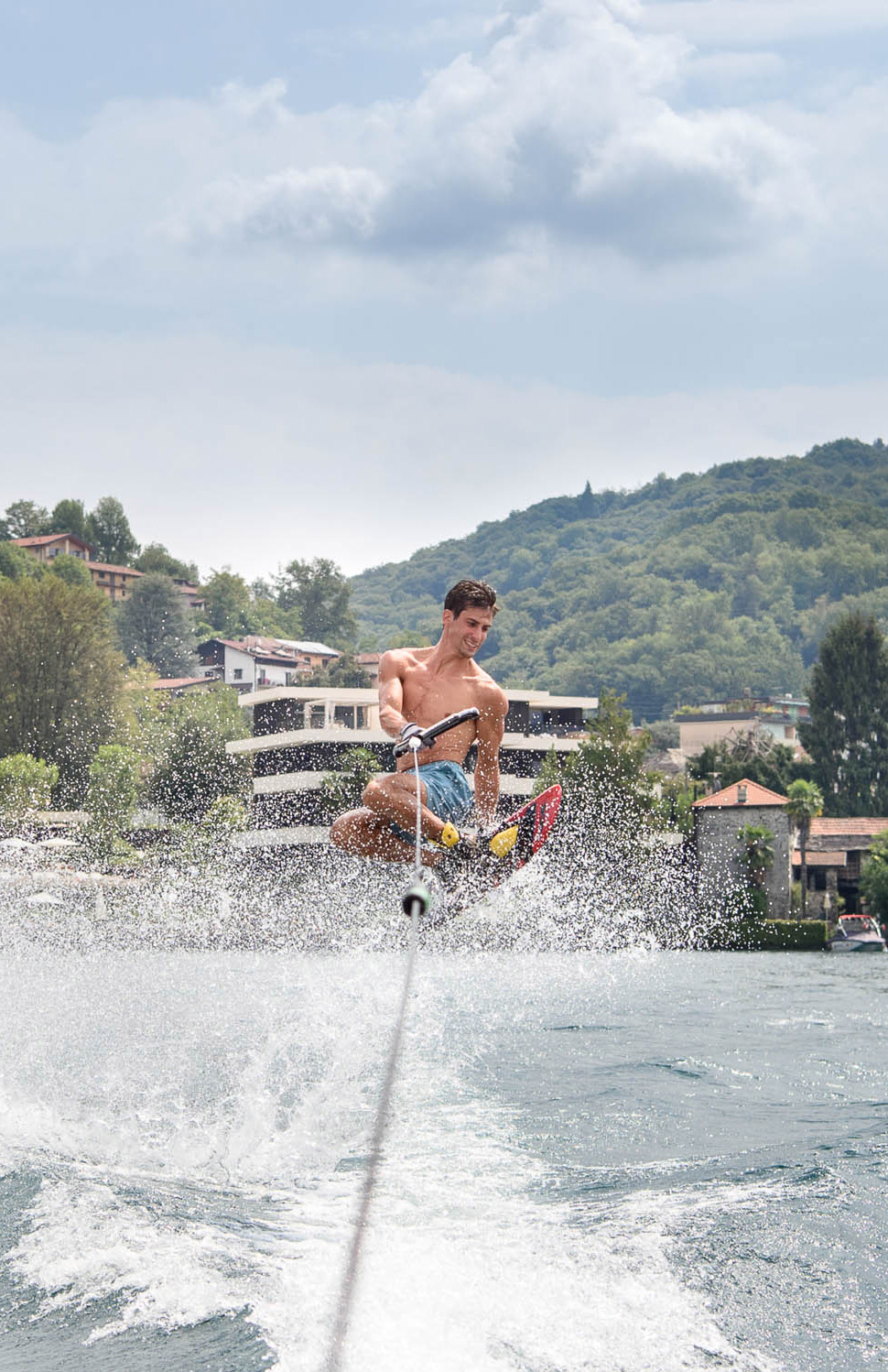 Our activities in the Beach Club on the lake
Immerse in Nature and entrust yourself to our expert team to better customize your stay in the Beach Club on Lake Orta.
Let yourself be seduced by the many and varied activities including water skiing, wake board, wake surfing, apnea, yoga and much more.