Laqua by the Lake is one of the 4 resorts of the Collection of chef Antonino Cannavacciuolo and his wife Cinzia.
THE RESORT LAQUA BY THE LAKE IS LOCATED IN PETTENASCO, PIEDMONT, ON THE SHORES OF LAKE ORTA, A PLACE WHERE YOU WILL EXPERIENCE A NEW CONCEPT OF HOSPITALITY AND ENJOY A DREAM VACATION.
Easter Menu
We are waiting for you at our Resort on Lake Orta to share unforgettable moments together during the Easter Holidays.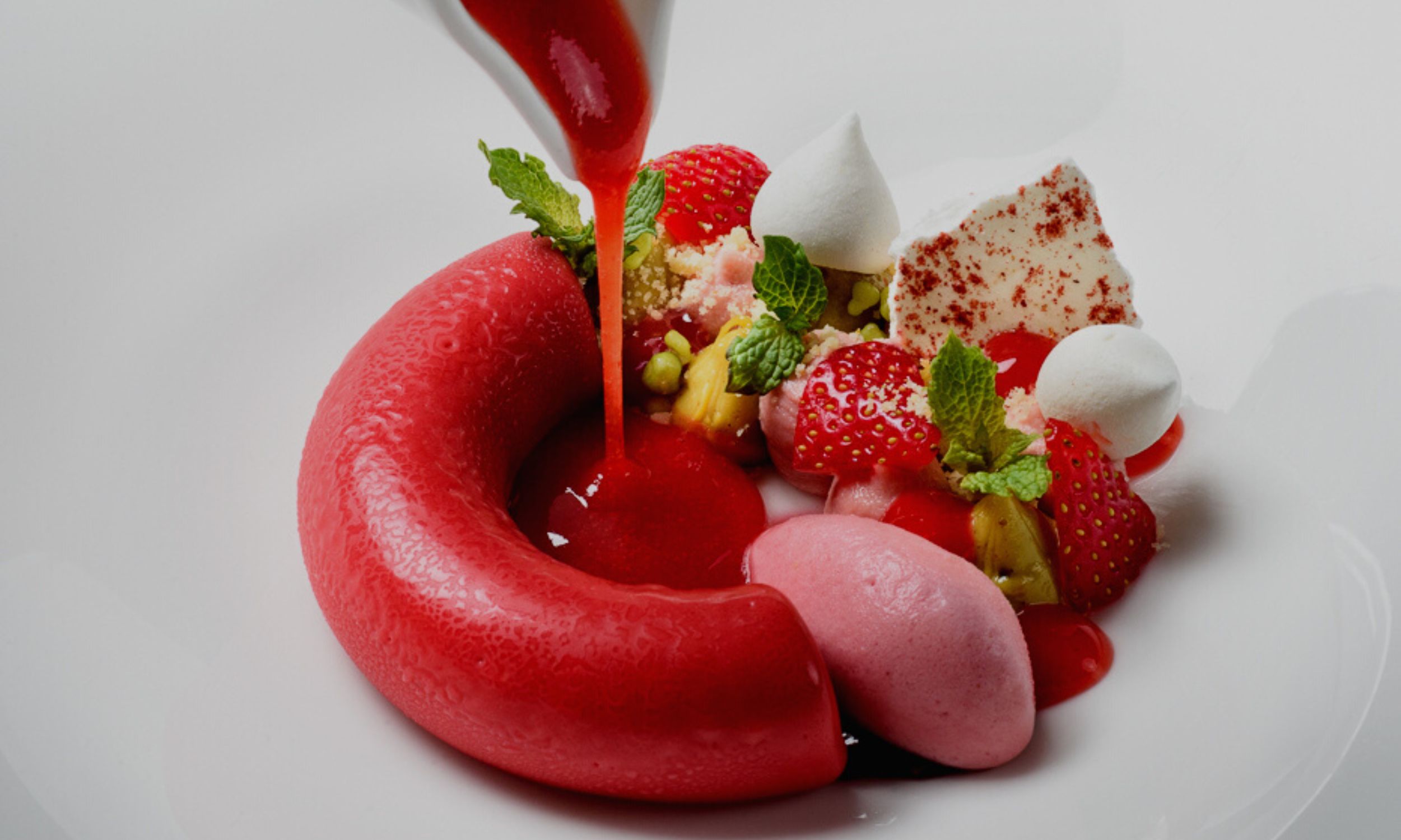 Suites
A luxury in a resort on the lake that comes from the knowledge and the research of the best solutions for a demanding and refined audience.
Choose from one exclusive darsena, 16 suites  and 2 amazing lake view penthouses.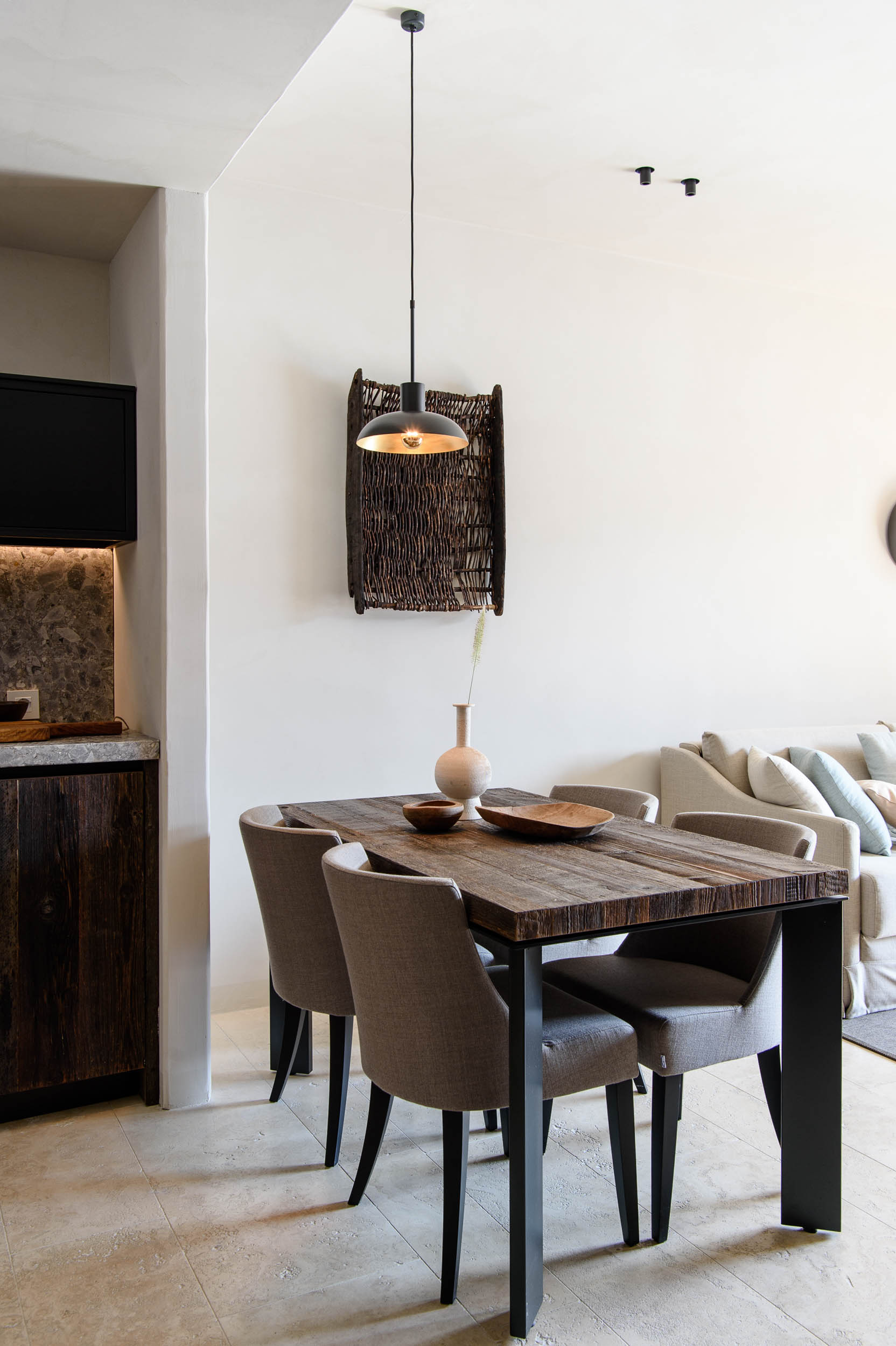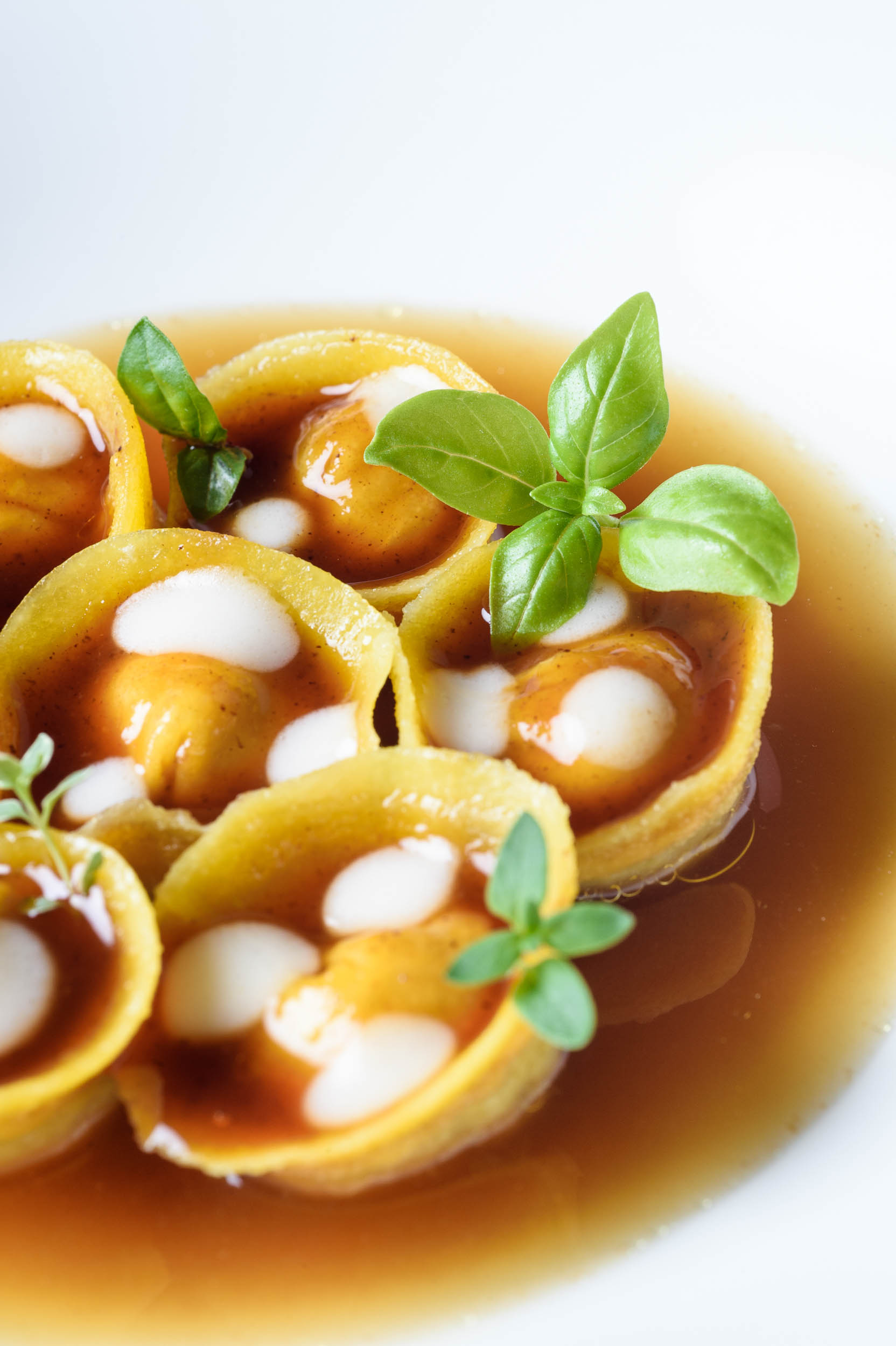 Bistrot &
Lounge bar
An intimate and refined location, surrounded by greenery and embellished by a romantic view of Lake Orta.
Live moments of taste for a unique food and wine experience designed and created by chef Antonino Cannavacciuolo for his resort on the lake.
Wellness Experience Area and Treatments
Stop time.
For a second, an instant, or a whole day in a resort on the lake. To take care of yourself, away from it all.
Immerse yourself in another dimension in search of a deep sense of comfort for body and mind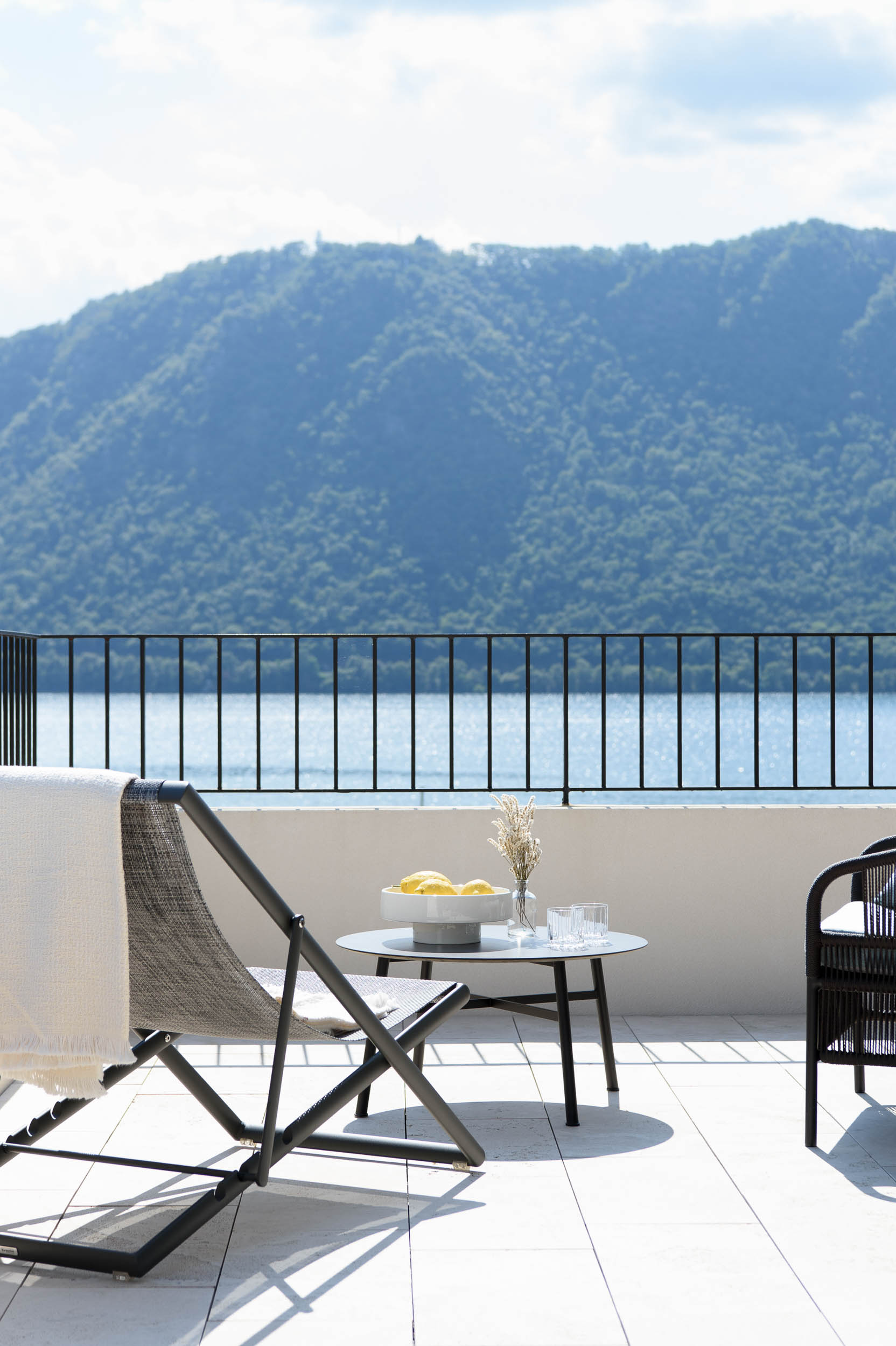 You are immersed in an exclusive resort on the lake with 16 suites, outdoor pool and 2 penthouses with Jacuzzi.
BOOK NOW YOUR UNIQUE HOLIDAY ON LAKE ORTA.