The new Yoga Retreat dedicated to the senses and the connection with water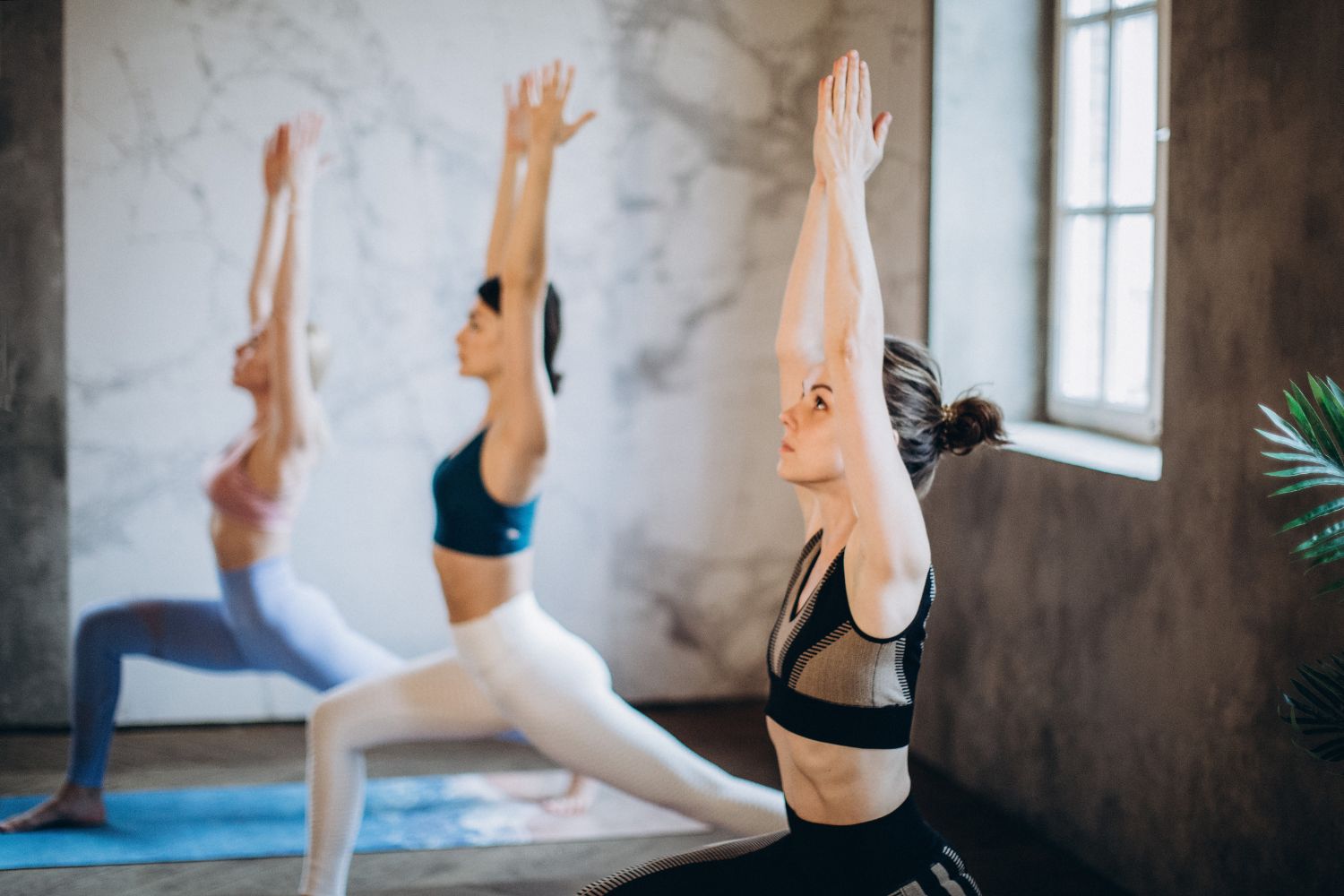 A total immersion in nature
The new Yoga Retreat dedicated to the senses and the connection with water.
Imagine surrounding yourself in nature, away from the chaos and worries of your everyday life.
Imagine reconnecting with your inner Self and the world around you. Find peace and serenity through meditation, yoga and creative workshops in one of the most exclusive locations on Lake Orta.
From November 25-27th, you'll can live a one-of-a-kind experience in our Laqua by the Lake Resort or a 3-day total immersion sensorial retreat full of yoga, contact with water, and spiritual connection with your Self.
Realign yourself with your deep nature
Lake Orta is considered by many a mystical place, where you can immerse yourself in nature and disconnect from the chaos, rediscovering peace and tranquility through meditation practices, yoga and creative workshops.
A 3-day dive, to align with your deep nature.
These experiences, enriched by the gastronomic proposals signed by the Chef Antonino Cannavacciuolo, make Laqua by the Lake a refuge for body and spirit, able to enhance and enhance the environment.