Why practicing yoga outdoor?
Body and mind, when blended with the surrounding Nature, reach a state of peace and well-being: breathing slows down, and the gentle sound of the lake becomes almost healing. Laqua by the Lake, in the embrace of the green mountains of Piedmont and Lake Orta, becomes the perfect place to realize the Yoga retreat you desire. Stay updated to find out the new dates and choose the retreat that suits you best, while also being pampered by Chef Cannavacciuolo's signature cuisine.
The 5 senses
1 NIGHT - FROM SEPTEMBER 30th TO OCTOBER 1st 2023
MASTER: RAJAN GUALTIERI
A meditative journey involving all the senses, through relaxation practices with essential oils and Tibetan bowls. Master Rajan Gualtieri, who is of Indian origin, will accompany you toward an understanding of Yoga, with breathing exercises and relaxing lake-view walks.
5 practices/divided over the two days
Yoga practices
Breathing exercises
Relaxation practices
Evenings under the stars
Lakeside walks
1-night stay in a suite
Breakfast
Dinner with 4-course menu at Cannavacciuolo's signature Bistrot
Cryosuite session
Olistic massages 
E-bikes rent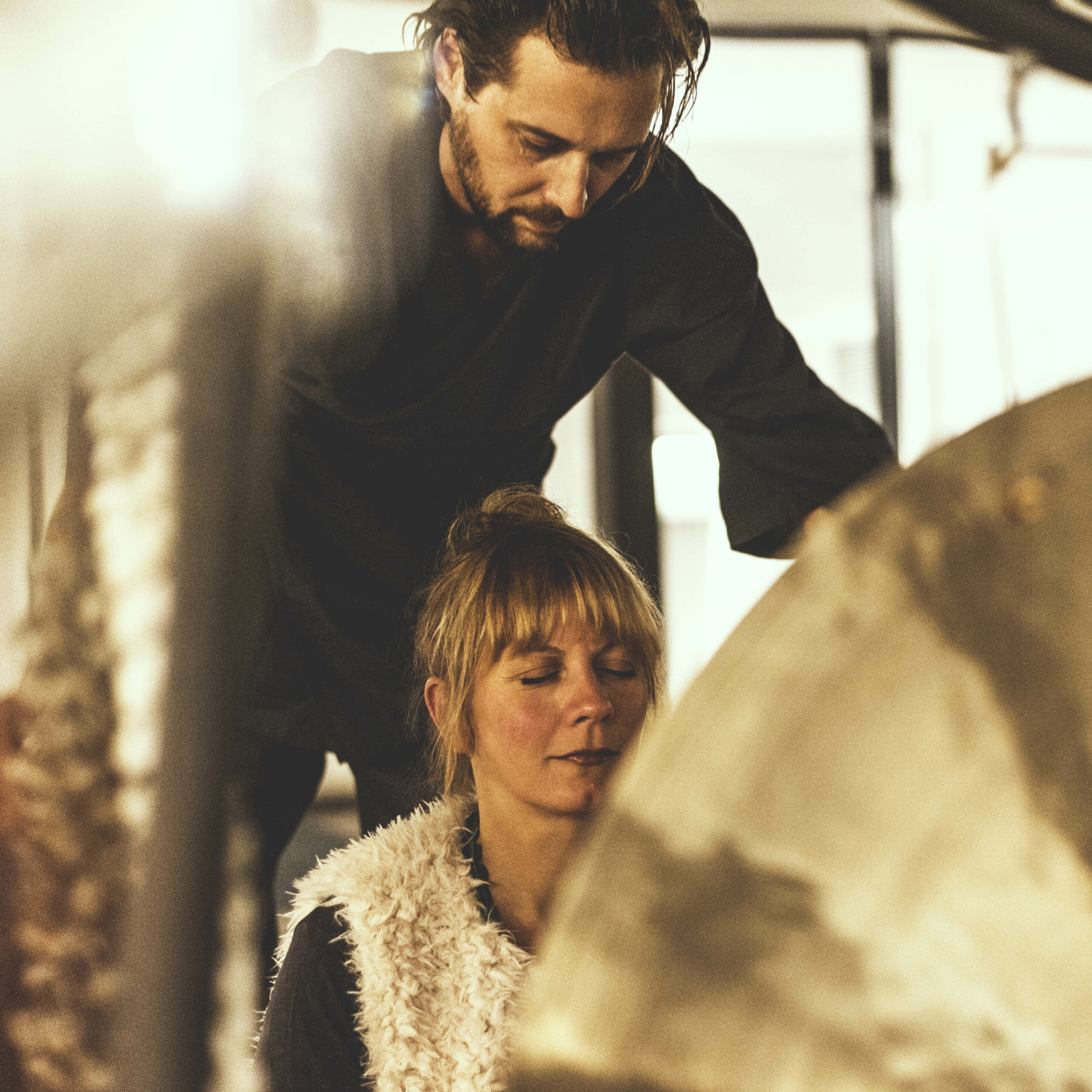 Sound energy
2 NIGHTS - FROM OCTOBER 13th TO OCTOBER 15th 2023
MASTER: LUCA SAINI
A journey of awakening and rebirth, proposed by Luca Saini, from the Italian duo "Hatisuara" specialized in sound healing. This practice includes harmonic musical instruments and relaxing frequencies, accompanied by meditation and creative movement.
4 practices, divided over the five days
Sound Meditation
Sound Awakening
Gong Bath
Sound Healing Journey
Morning yoga practices
Sound Massage Session
Cryosuite session
Lunch or dinner at the lake view Bistrot